Click here for Live Weather. Updates every 4 seconds.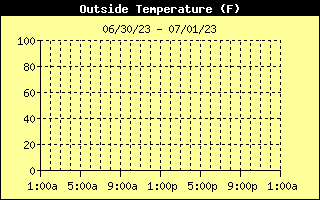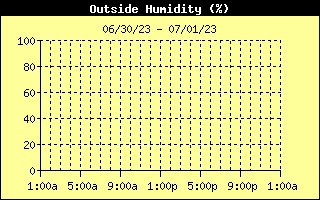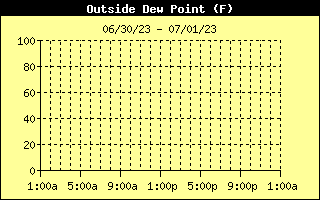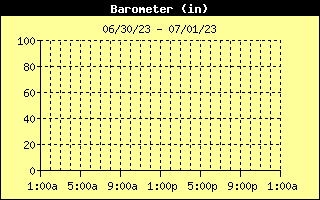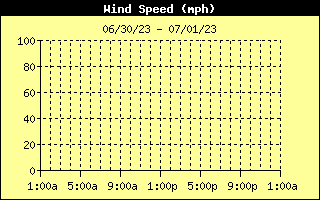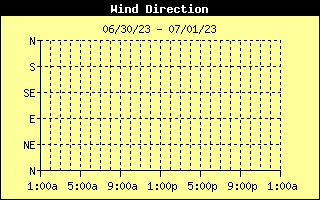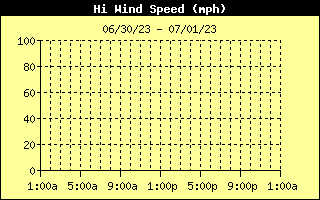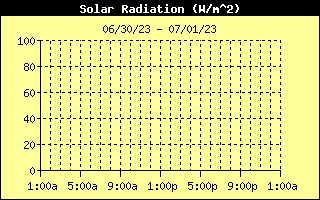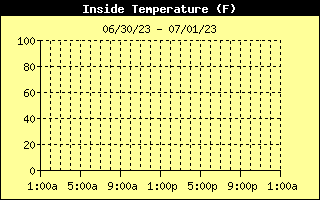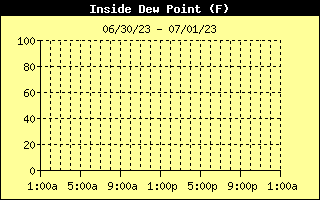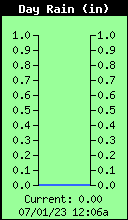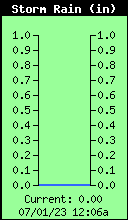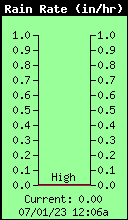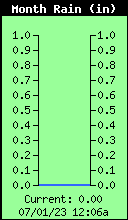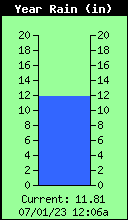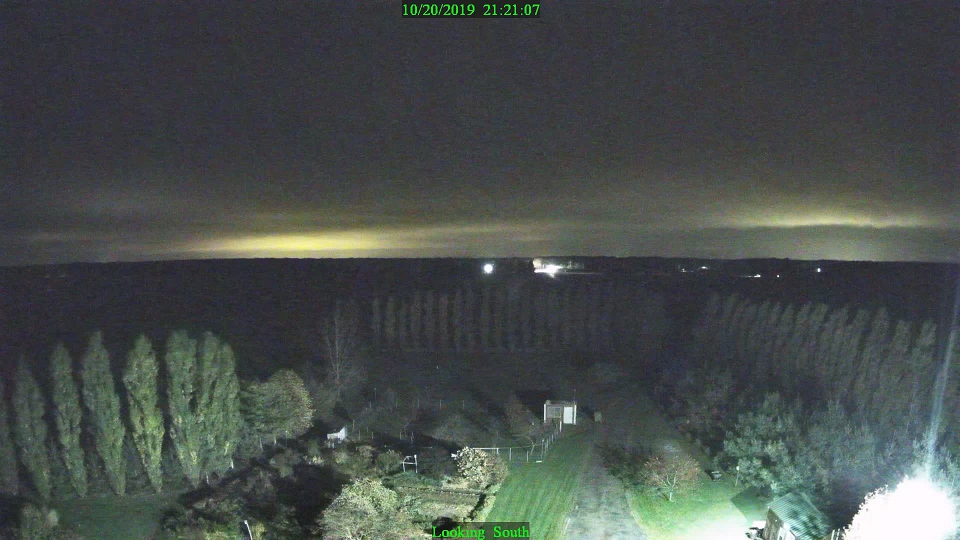 Tower camera picture updates every 5 minutes.
Click the picture above for the last 24hr time lapse video.
Click here for the NWS website radar loop image.
Click here for the TDWR High Definition Radar from Weather Underground
Click image above for the zoomed in radar loop.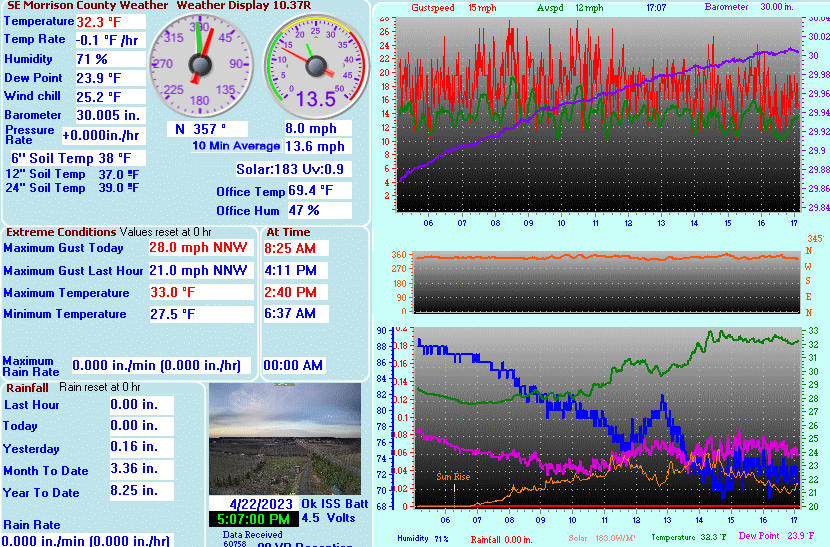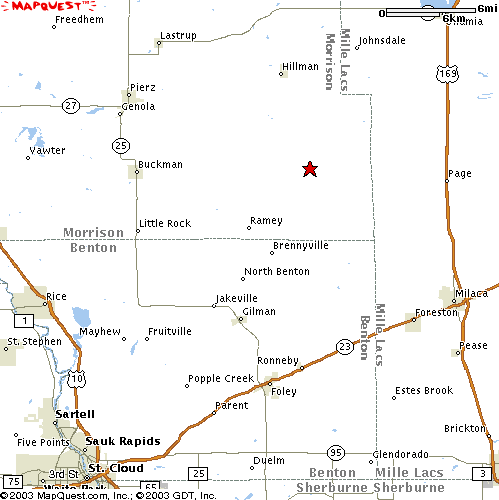 Click here to go to MapQuest and map your location.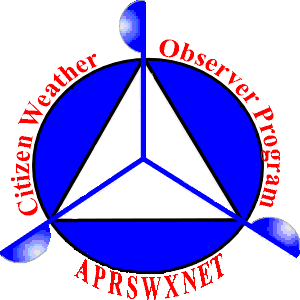 Click here for the local radar by findu.com This is the number of page views my WebCounter has recorded since January 1 2002
Solar X-rays:

Geomagnetic Field:

From n3kl.org